An economically viable and effective clean energy system design for the industry requires a broad based and holistic approach…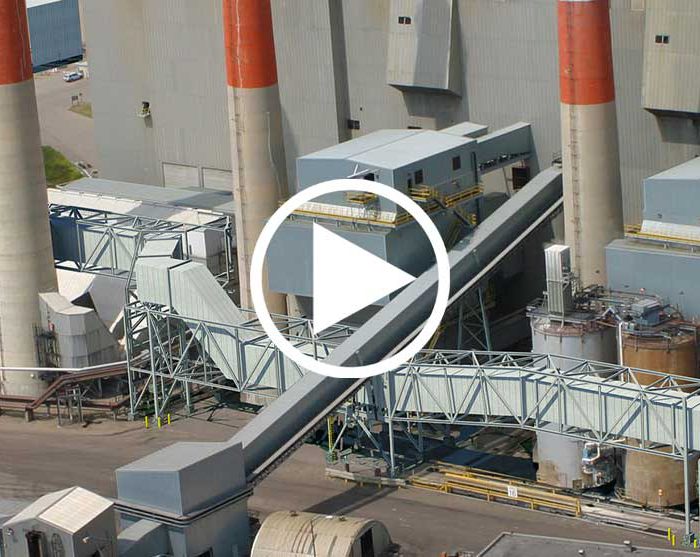 FICCI conducted a webinar to discuss the innovations in steel technology and ways to increase productivity and technology quotient. Dastur Energy's Saikat Chatterjee was one of the panelists who spoke on "Utilization of Integrated Steel Plant Waste Gases for DRI Production and Carbon Capture, Utilization & Storage."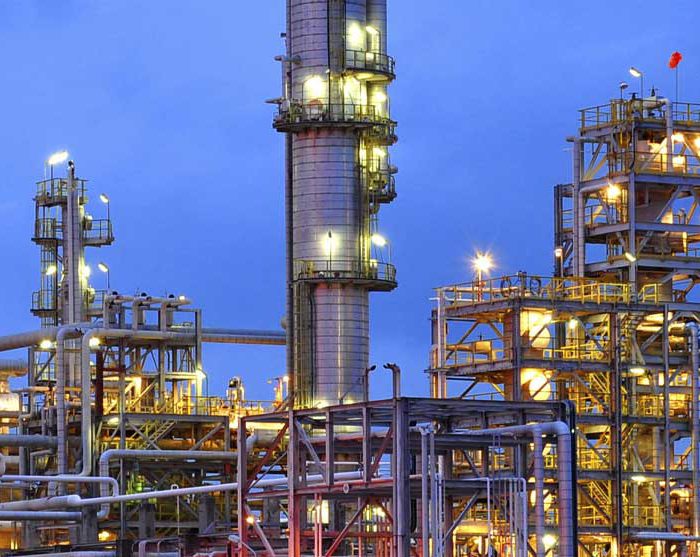 Engineering consulting firm Dastur and its affiliate Dastur Energy have laid out a vision for multiple gasification clusters in India. These include production of hydrogen, methanol, ammonia, direct-reduced steel (using coal-derived syngas), and power (roughly 1.5 GW of syngas or hydrogen-based capacity per cluster).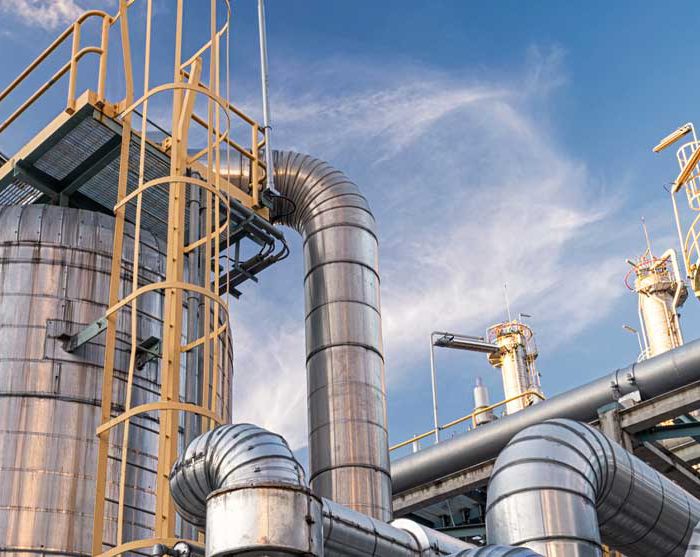 ArcelorMittal, the world's leading steel maker, and India-based consultant Dastur and its affiliate Dastur Energy is set to do research on an industrial-scale solution for carbon capture from blast furnace-based steel making operations, likely helping transform the way steel is produced.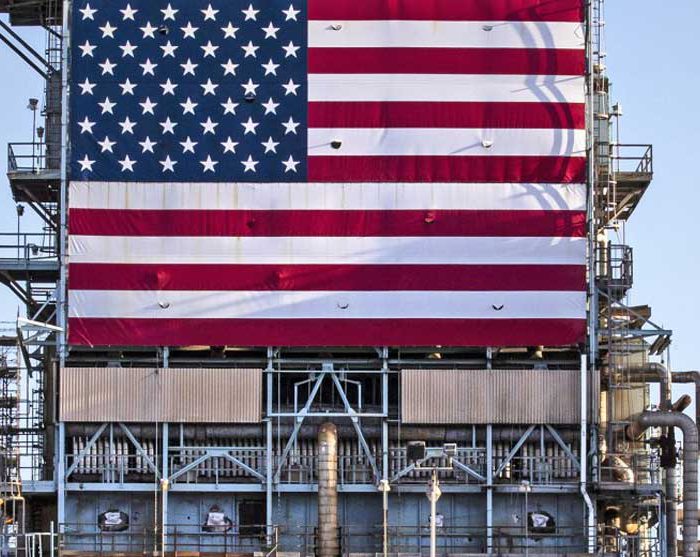 Dastur Innovation Labs, an arm of Dastur and its affiliate Dastur Energy, has tied up with the US Department of Energy's is National Carbon Capture Center on development of carbon capture technologies for steel, power and other carbon intense industries specifically for the Indian market. The plan is also to make India the hub of research in the field for countries in Asia and Europe.