We Design a Sustainable Clean Energy Future for You
Dastur Energy (DE), an energy technology company, is a leader in the conceptualization, design, and development of business, technology, and engineering solutions for clean energy systems for clients in the energy, industrial and government sectors. Our intellectual property and proprietary frameworks help us design commercially viable and sustainable energy solutions using low-carbon energy technologies, carbon capture, utilization and storage.
Our intellectual assets and expertise span clean energy systems, industrial decarbonization, carbon dioxide conversion technologies, gas conditioning & waste gas processing, hydrogen and clean fuels, gasification technologies, biomass-based energy systems, techno-economics & engineering databases, and clean energy policy mechanisms for Governments.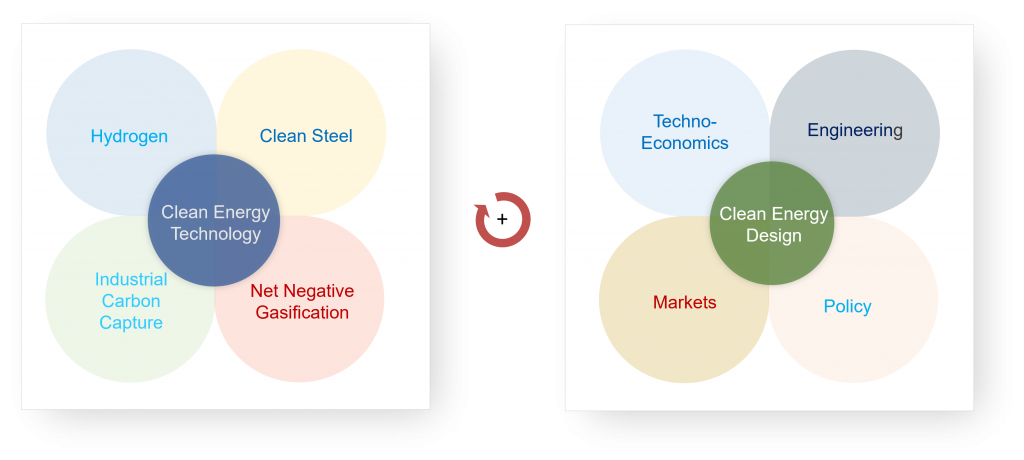 This helps us shape and design clean energy transition projects for sustained long-term techno-economic performance in the areas of carbon capture, green hydrogen, CO2 utilization, green chemicals, carbon credit & trade mechanisms, regulatory frameworks, and macro-energy strategies for nations and institutions.
Dastur Energy is an affiliate of the Dastur group of companies, which was founded in 1955 and has engineered several large-scale industrial systems worldwide. We operate from our offices across North America, Europe, the Middle East, South Asia and Japan, and leverage our global teams and experience to create clean energy solutions for our clients. This includes technology screening, feasibility studies, detailed techno-economic analyses, whole plant process designs & cost estimates, Pre-FEED, FEED and technology licensing. Projects and systems designed by Dastur Energy are pragmatic, competitive and economically & commercially sustainable and anchored on our cross-cutting expertise in technology, design & engineering, business models & markets, techno-economics and policy.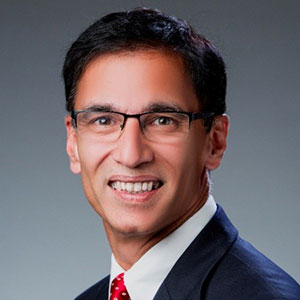 Atanu Mukherjee is CEO of Dastur Energy Inc., a TX-based energy technology firm.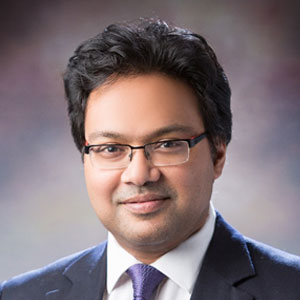 Abhijit Sarkar,  Executive Vice President, Dastur Energy oversees relationships with clients, partners, and funding institutions, as well as the delivery of major projects globally.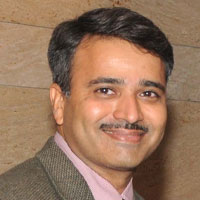 Dr. Anant Mahale, Executive Vice President – Markets & Strategy, Dastur Energy is responsible for overseeing and developing the company's market strategy, identifying new business opportunities and driving growth.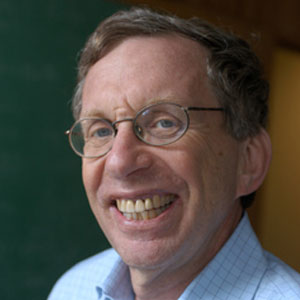 Policy and Industrial Economics Expert
Jerry A. Hausman is the John and Jennie S. MacDonald Professor of Economics at MIT in Cambridge, Massachusetts, USA.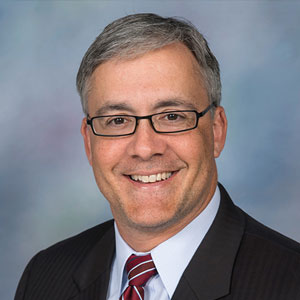 Kenneth B. Medlock III, Ph.D., is the James A. Baker, III, and Susan G. Baker Fellow in Energy and Resource Economics at the Baker Institute and the senior director of the Center for Energy Studies.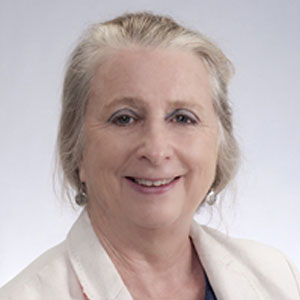 Geologic Sequestration & EOR Expert
Susan D. Hovorka is a Senior Research Scientist at the Bureau of Economic Geology, Jackson School of Geosciences, at The University of Texas at Austin.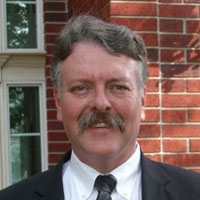 Through his 30+ years of hands-on experience, Phil has acquired unparalleled expertise in the area of gasification and Integrated Gasification Combined Cycle (IGCC) projects.